Project Manager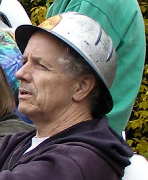 Otto H. Muller
Professor of Geology, Alfred University
607.871.2836
Began this project wondering why no one had ever done it before... A consumer of GIS, and particularly enamored with Google Earth, Otto finds plotting up field trips from decades ago to be more fun than a crossword puzzle.
Project Controller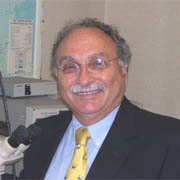 Alan Benimoff, PhD
Dept of Engineering Science and Physics
College of Staten Island, The City University of New York

718.982.2835


Alan has been pushing for this project for years. Eager to see greater exposure for the NYSGA, he has been instrumental in putting that organization's power and influence behind every aspect of the operation.
Project Developer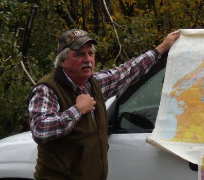 Bill Kelly
State Geologist, New York State Geological Survey, Retired
Bill has been trying for years to make the vast amount of information contained in the NYSGA Guidebooks more accessible, and more useful, to a variety of people - geologists, geology teachers, geology students, and even normal people.